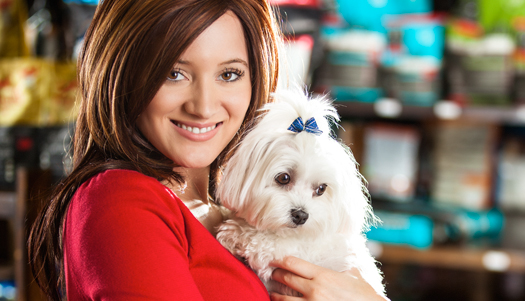 Welcome to Pets Earth
Pets Earth is an all natural and organic dog and cat food store including baked treats, professional grooming, self-serve pet washes, a wide selection of pet accessories, and pet photography.
All our products and services are researched, crafted and provided: Naturally, Paw Approved.
Locally & Family Owned
Basic… Fresh… Unique…
All our creations are made with all natural human-grade ingredients. We strive to support our local community by sourcing much of our ingredients from local farmers. Through sourcing locally, we are able to meet our suppliers to strive for freshness, quality and earth-friendly natural farming that go beyond organic farming practices. Our goal is to not sacrifice quality or integrity.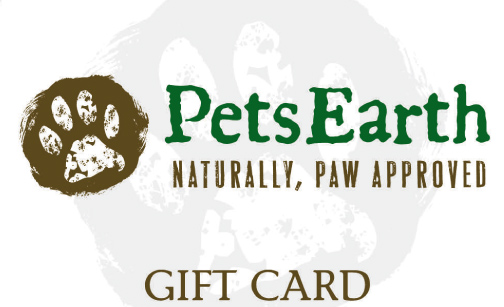 Gift Cards Now Available!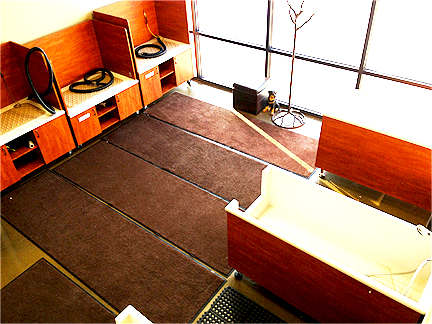 Self-Serve Dog Wash